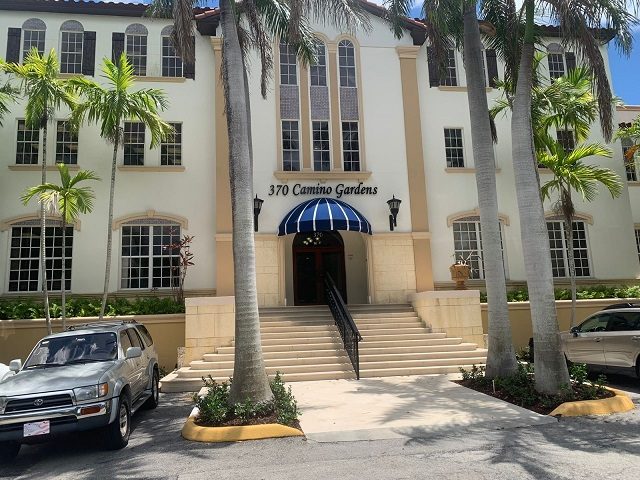 In 2001 Justo Carbajal Aguirre founded the successful AFE Logistics group. The name AFE is the essence of the concept of services that Justo Carbajal wants to transmit to the Peruvian logistics market.
Indeed, the company grows rapidly, driven by its founder, who transmits to his collaborators the concept under which he wants it to be identified in the market. Available Fast Efficient.
After a successful trajectory of 19 years in the Peruvian market, in February 2020 AFE opens a subsidiary in the USA. The state of Florida is designated to host the company's headquarters outside

 Cargo transport service nationwide.

Professionals specialized in cargo transportation

Door-to-door distribution service (Broward County and Miami Dade)


Satellite tracking 24 hours a day

Floating Freight Transport insurance policy

21967 Boca Woods Ln S Boca Ratón FL. 33428